So after the frantic past couple of weeks of London, the flu and submitting the Planning Stage for my Graded Unit, I've spent the past week relaxing, napping and generally making the most of my spare time by drinking copious amounts of tea without a care in the world – until my friend got his first acceptance from university. Not just any university, one I also applied for!
Although I applied for a different course the sharp pain I felt reminded me that I haven't heard back from any universities yet and it's almost March. I've been feeling nauseous and panicky "Did I forget to submit?" No, because I can track it. "Did I miss something out in my personal statement?" Surely not, I covered all bases and went over it 25 times. I don't think I would feel so bad if I even got a response to tell me I hadn't got in. It is the not knowing that that is dangling that bit of hope right in front of me, taunting me, teasing me and until I get a definite "You have been ACCEPTED" then I shall remain a shadow of my former self.
I got home on Wednesday and was enjoying the usual dinner chat with the mother and the number one topic was dogs. Ever since our dog passed away in late November my mum has been incredibly firm about never ever getting a dog, never ever, never! So I kind of accepted the fact I would never have another pet until I get my own. But over the past couple of weeks, my mum has seen a few dogs and she'll sit and speak to its owner and I think she's started to get broody, but over dogs! This particular conversation went from just discussing dogs to discussing which dogs we would actually get. I wanted a fluffy pup but my mum wants a mature, rescue dog.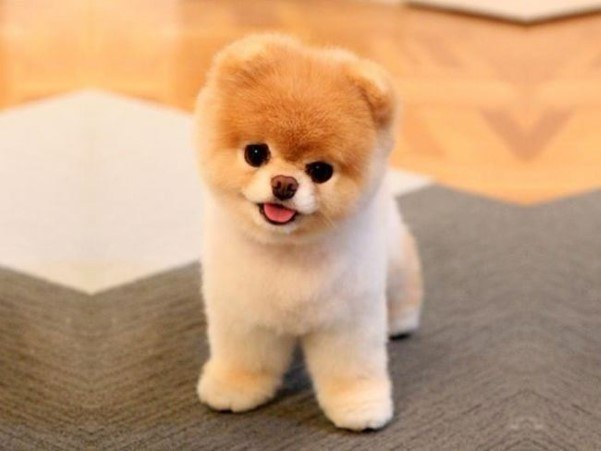 Regardless of us, both having very different opinions, one thing is becoming clearer, we do want a new dog.
Jay Carrington